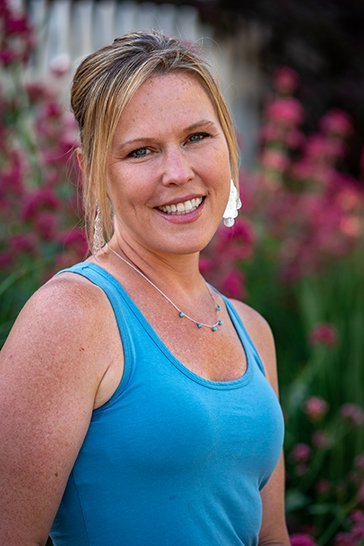 EDUCATION
​
Doctorate in Osteopathic Medicine, KCUMB

Institute of Functional Medicine Certified Practitioner

ABIHM certified

American Board of Family Medicine, Board Certified

Registered Dietitian/Nutritionist

CEDH (Clinical Homeopathy) trained provider

Masters of Science in Nutrition, Georgia State University

Bachelors of Science in Nutrition, University of Florida
SPECIALTIES
​
Gastrointestinal Health optimization

Female and Male Hormone Balance

Thyroid Disorders

Adrenal and stress hormone disorders

MindBody medicine

Fitness plans and training

Epigenetics- the intersection between your genes and your environment
At Highlands Health and Wellness we practice functional medicine which helps uncover the root of illness and works with mind and body to heal and help all body systems thrive. Functional Medicine is an evidence-based practice. We get to know you through a detailed assessment, order testing as appropriate and develop a comprehensive and unique treatment plan, and we work to optimize this plan. We look forward to becoming your partner in health-mind, body and soul!

***urgent calls after 4 pm will be redirected to the urgent line.
Hours will vary per provider, please call before coming in and we will best match your schedule with our provider for that day.